Half Of The Starting Numbers Disposed
The 50th anniversary edition of the Jizerska 50 attracts participants early in the season.
| | |
| --- | --- |
| Date: | 01.10.2016 |
| Contributed by | Jizerská Padesatka |
Although the weather in late September does not indicate that arrival of winter is drawing closer, the organisers of the traditional CEZ Jizerska 50 cross-country ski race are going through a challenging time. Those interested are able to buy entry fees at the most favourable prices by the end of September and so half of the starting numbers are already disposed. The anniversary fiftieth edition of the races will take place at a new date: from 17–19 February 2017.
The fiftieth anniversary of the famous cross-country ski race; a new date of the event in February and entry fee return insurance should the race be cancelled for lack of snow. These are the biggest crowd-pullers of the forthcoming event to be entered by close to 7,000 competitors from more than thirty countries. The organisers' ambition is to have the race sold out in advance like the previous years. This happened four times in a row with the exception of this year.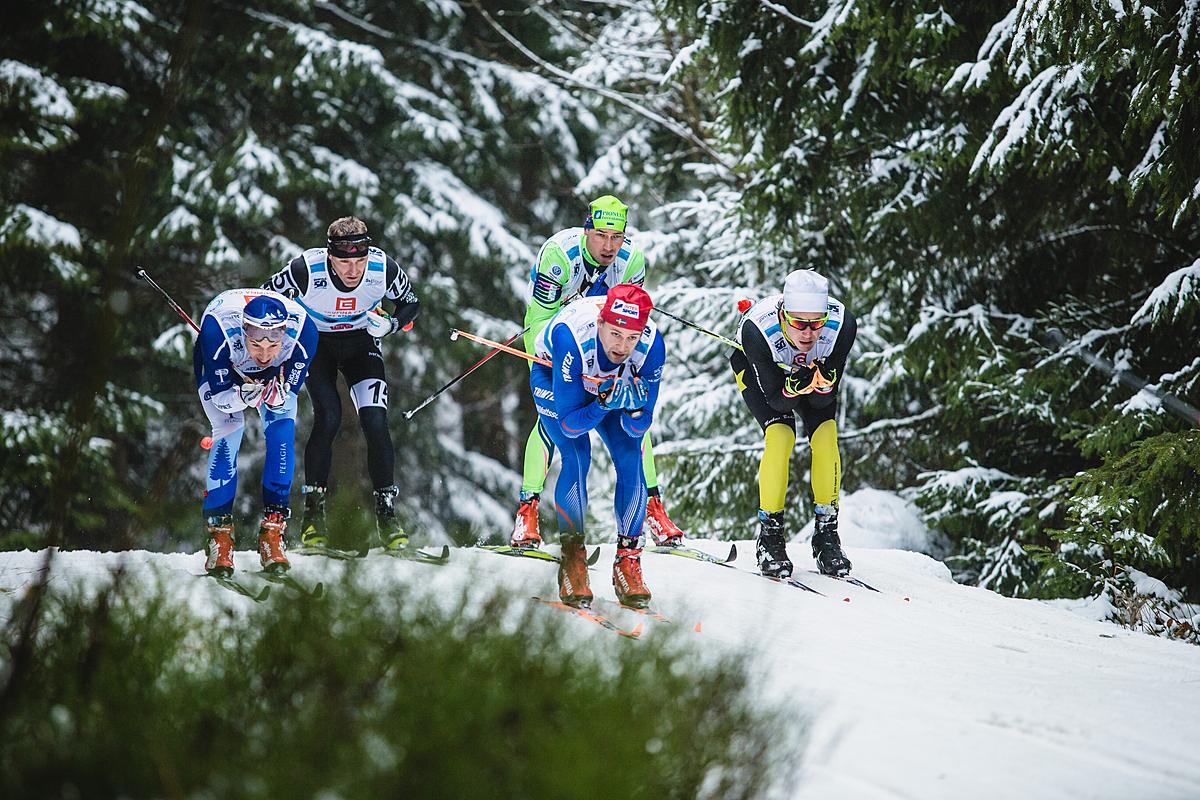 "We're well on the way to a success in 2017. There are more contestants already registered at the most advantageous prices than a year ago. While at the same time, we know that the worst strain is yet to come during the last days and hours of September when we received an entry form every thirty seconds in the past," says Tomas Leixner, the Jizerská 50 press officer.
The Jizerska 50 weekend offers much more than just the main 50-kilometre classical cross-country ski technique race which is the most popular with the public. The Mini Jizerska Pojiatovny VZP kids race will be held on Friday morning while the Volkswagen Bedrichovska 30 will start at one o'clock in the afternoon followed by a 1.5-kilometre double-pole push sprint early in the evening. The Saturday morning is reserved for the Hervis Jizerska 25 and the CT Jizerska 10 while the afternoon, for company relay races. The feature race, the CEZ Jizerska 50, will start on Sunday 19 February 2017.
"Even more than usual, it makes sense to buy a starting number well in advance because we give the competitors a guarantee for returning seventy % of the most favourable entry fee in case it is impossible for the race to take place for lack of snow.", says Leixner.
In celebration of the anniversary 50th edition, the organisers are preparing plenty of new features and a more varied supporting programme that will recall not only the fifty years of the race history but also the expedition to Peru in 1970 and fifteen Czechoslovak mountaineers who died tragically there and in whose honour the race is held every year.
back to list