-50 degrees currently freezing Ugraloppet venue Khanty-Mansysk
While Europe is fighting against melting temperatures and hoping for snow, Ugraloppet's venue has a freezing winter.
Good news is arriving us from Khaty-Mansysk, the venue of the final stage of the FIS Worldloppet Cup.
As of mid-February, 25 km (marathon track) are ready for athlete's training. The current track's width is six meters. The snowcat compacts the snow twice a week (already since the mid-January). In the coming days, the snowcat also will start to prepare the start-finish area.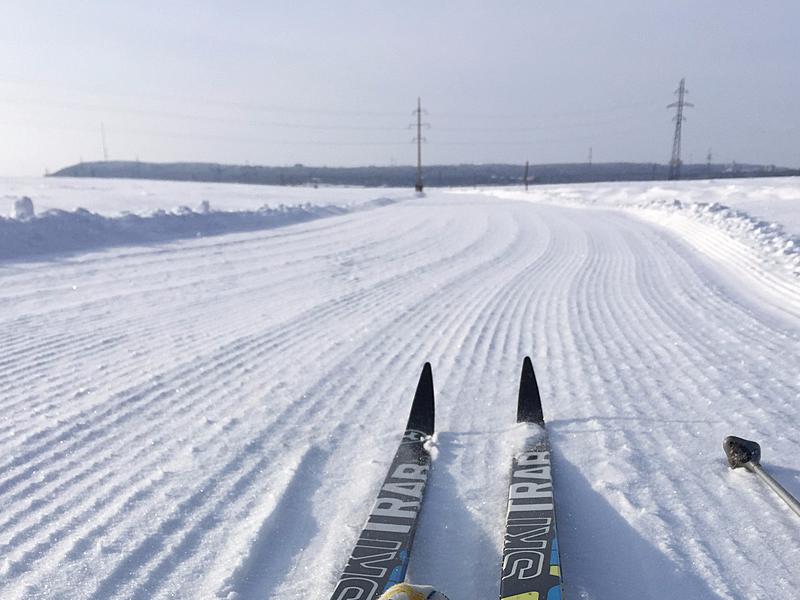 The layer of snow now is thicker than one meter. So the organizers announced that the track is open for training for all skiers 24/7. Since December the temperature in Khanty dropped to a freezing -50 degrees. Preliminary weather forecast shows frosty weather at days and nights during the next 30 days. At the moment we have no doubt that the marathon will take place as scheduled. But the only small doubts are not like the ones we have here in Europe like "Will we have enough snow?" or "Is it going to be cold enough?". It is more like "Hopefully we are not going to freeze to snow sculptures!".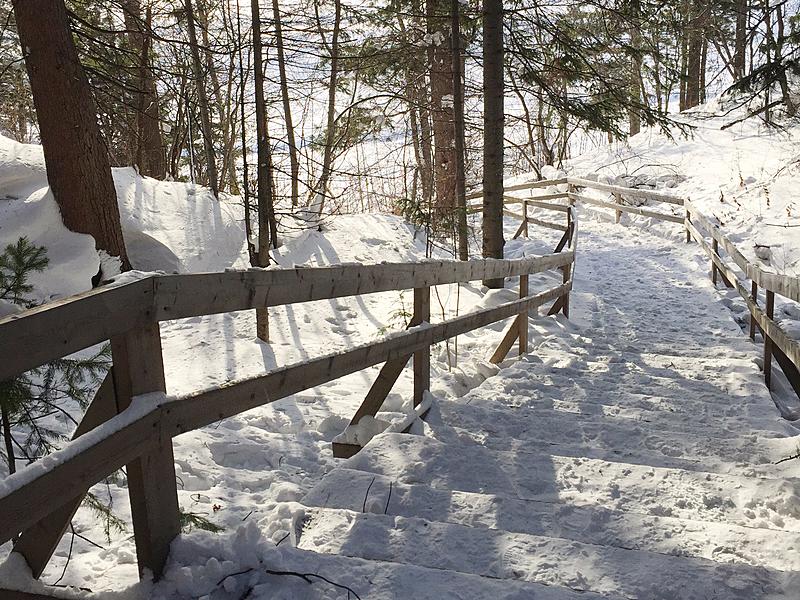 back to list