Petter Northug competes at the final FIS Worldloppet Cup stage
One of the world's best cross-country skiers, Petter Northug, just announced his participation at the Ugraloppet. The best marathon skiers are awaiting him there.
He has won everything you can win as a cross-country skier. 13 times World champion, two Olympic gold medals, the Worldcup, the Tour de Ski... Everything except the FIS Worldloppet Cup yet. Well, Petter Northug will not win the marathon skiing FIS Worldcup this year, but he will participate at the final stage in Khanty-Mansysk, the Ugraloppet.
After a very long cross-country skiing season including the Worldcup, Tour de Ski, the World championships in Lahti and many other competitions, Petter Northug still has not enough. He just announced that he will participate at the Ugraloppet in the Russian Khanty-Mansysk. Like last year, the Ugraloppet is going to host the final FIS Worldloppet Cup stage 2017 the coming Saturday.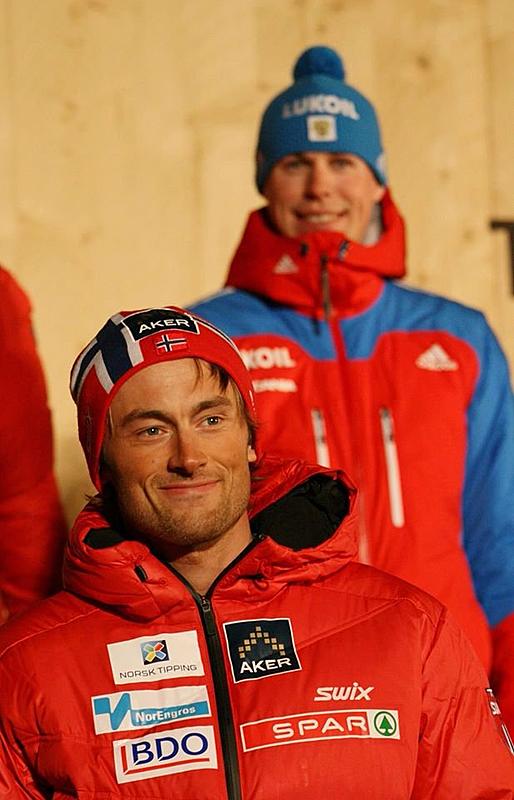 "I am looking forward to competing in Russia again! I had a very nice trip to Tyumen last year and Khanty-Mansysk will be my first time in my career. Hopefully, there will be a lot of good Russian athletes at the start and I hope to give them a fight. The Ugra Ski Marathon looks like a race that should be good for ma and I like long distance skiing.", Northug said to r-sport.
This means, that Petter Northug is going to have very strong competitors. All the top 8 skiers in the FIS Worldloppet Cup overall ranking are traveling to Khanty-Mansysk to fight for the last points in 2017's cup. Candide Pralong (SUI) only has an advantage of 12 points over his chaser Ivan Perrillat-Boiteux (FRA). Also, last year's Ugraloppet & overall winner Toni Livers (SUI) will try to repeat his victory. Northug will also face an opponent he is used to: The Russian Worldcup athlete Sergey Ustiugov is definitely one of the top favorites for the victory.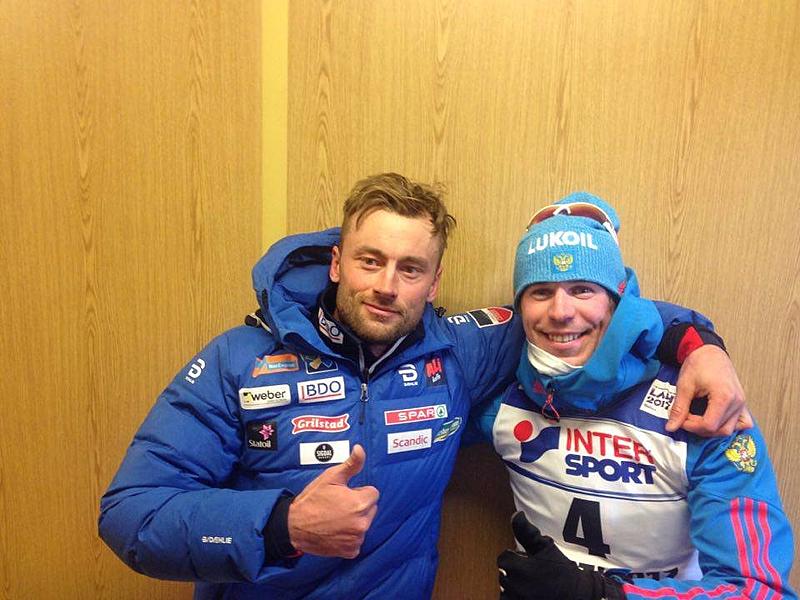 We are going to keep you updated through all our channels (website, Facebook, Twitter, Insta) & and of course, show the highlights of the FIS Worldloppet Cup stage one last time for 2017 on Worldloppet-TV. So stay tuned!
back to list