Demino Skimarathon joins the FIS Worldloppet Cup 2018
To draw attention to our beloved sport Worldloppet again will start the FIS Worldloppet Cup, with old & new stages.
| | |
| --- | --- |
| Date: | 08.07.2017 |
| Contributed by | Demino Ski Marathon |
Also regarding the elite cup of Worldloppet, the FIS Worldloppet Cup, decisions were made at the AGM 2017 in June. In order to draw attention to our beloved sport and to bring the world's marathonskiing elite to the same starting line like our popular skiers, Worldloppet decided to start the cup again.
A real Worldloppet Cup
7 races, 7 countries, 7 Worldloppet members! This season, the Worldloppet Cup consists only out of races included in the Worldloppet circuit - a real WORLDLOPPET Cup. 5 competitions will be held in free technique and 2 in classic style, starting traditionally in the second half of January in the Austrian Dolomites: The Dolomitenlauf, 60 km FT. The cup then continues in Germany at the König Ludwig Lauf with the first CT race (50 km) two weeks later. The third stage will be in 68-km-long FT La Transjurasienne, followed by the Estonian Tartu Maraton (CT, 63 km) and the American Birkebeiner in Wisconsin, where the athletes have to fight over 50 km in FT. So the February is packed with FIS Worldloppet Cup races on every weekend.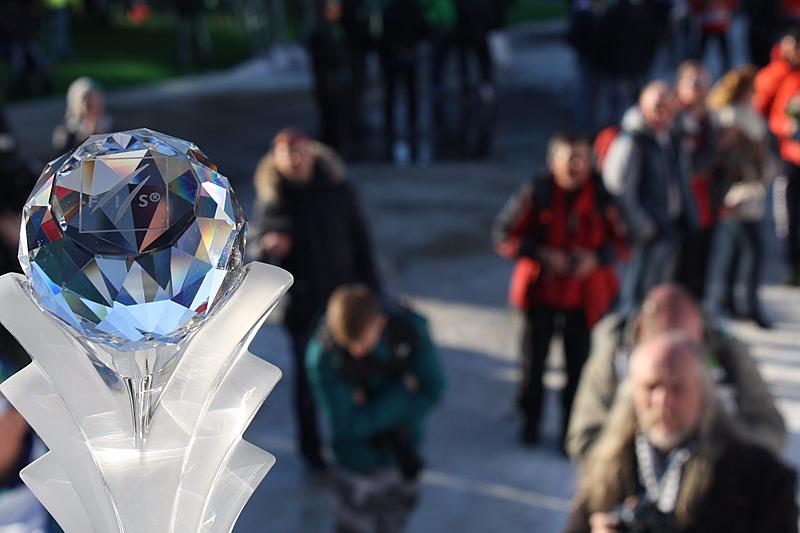 The final period of the season will take place in Russia & Switzerland. The Demino Skimarathon for the first time in history joins the Cup and will host the 6th & previous last stage of the Cup with a 50 km FT competition. The grand final this year will be celebrated in the beautiful valley of Engadin. The Engadin Skimarathon with its 42 km FT races on the 11th of March will conclude the Cup for 2018.
This means, the Cup calendar is compact, from January to March and there are no long breaks in between. The monster-month February will provide a great challenge between the elite of marathon skiing & the season-ender in Engadin definitely will be a big celebration (since the Engadiner also celebrates its 50th anniversary).
back to list