Entries for the 40th Gatineau Loppet opened
In 2018 the Canadian Worldloppet race celebrates its 40th anniversary. The entries for it opened now with special prices.
| | |
| --- | --- |
| Date: | 20.09.2017 |
| Contributed by | Gatineau Loppet |
As the leaves on the trees around the region slowly change colours, Gatineau Loppet organizers are focused on one thing only —cold and snow—as they gear up for the event's 2018 edition on February 16, 17 and 18 in the magnificent Gatineau Park. The 40th edition comes with a pleasant surprise for cross-country ski fans in the region and around the world.
Gatineau Loppet organizers announced
the addition of a 51 km free technique linear race
. Since 2013, the skiers using the classic technique have had the privilege of using the trail from the municipality of La Peche to Ecole secondaire Mont-Bleu (arrival) in Gatineau. Thanks to a colossal undertaking and cooperation by Gatineau Park, skiers using the free technique will also get to use trail no. 36 from north to south, which is reserved exclusively for classic technique skiing. It is important to note that this privilege is granted
strictly and only
for February 18, 2018.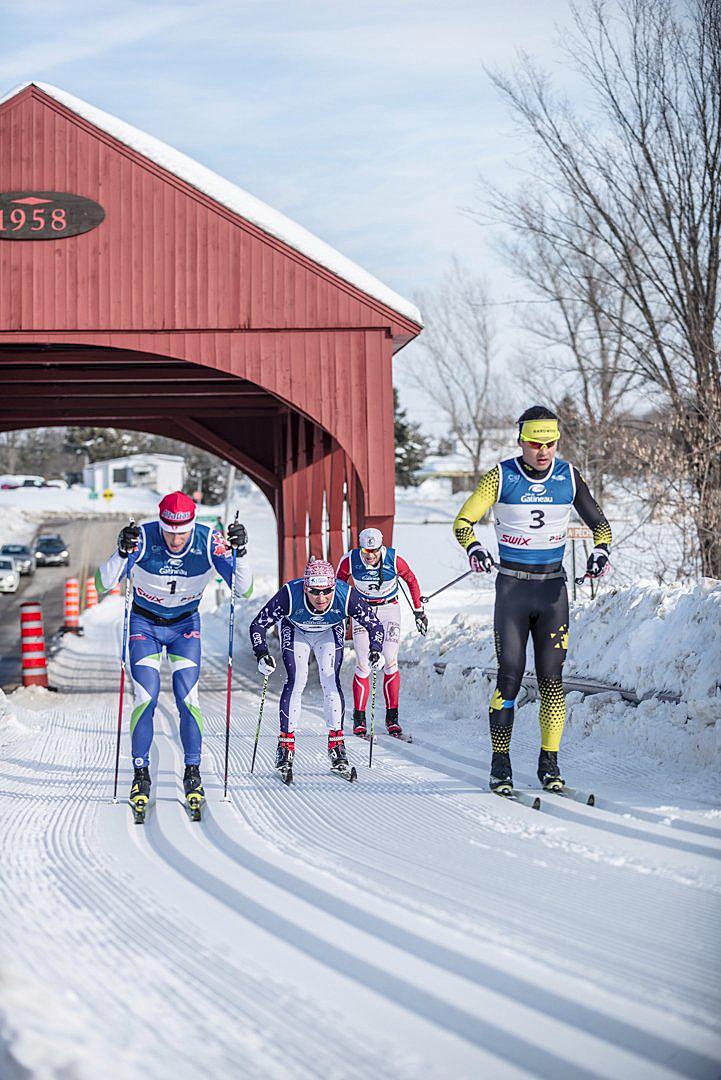 Thus, for its 40
th
edition, the Gatineau Loppet will offer 8 cross-country ski races (51 km linear – 27 km - 15 km - 5 km classic, and 51 km linear - 27 km - 10 km - 2 km mini free technique), as well as the fatbike and snowshoe races.
Registrations for the 40th Gatineau Loppet are open
Registrations for the next edition are officially open for the cross-country races (fatbike and snowshoe to follow). You can find the registration on the
Gatineau Loppet Web site
to register and take advantage of the limited specials.
Please note the substantial discounts for participants who register before December 10
th
, 2017
.
For past editions, the 51 km classic linear race was very popular, with record participation rates, and the
number of participants is limited
. So w
e encourage you not to wait too long before reserving your spot for the races.
New President for Gatineau Loppet

The Gatineau Loppet also proudly announced the appointment of its new President
Claude Laramee
.

This appointment became official at the event's AGM on June 27.

Mr. Laramee takes over from
Philippe Lebel
, who had held the position since August 2015. Mr. Laramée is an avid cross-country skier who has been serving on the Gatineau Loppet Board of Directors, and who has contributed his time and energy to the Outaouais community for more than 20 years.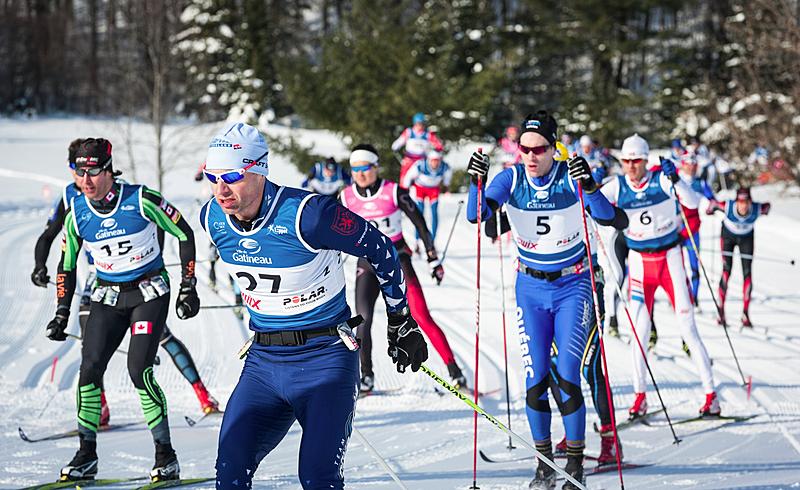 "I want to thank outgoing President Philippe Lebel for his daring initiatives during his mandates, which brought the Board of Directors to project into the future through strategic brainstorming sessions and to find innovative ways to enhance skiers' individual experiences during the event.", says Mr. Laramee.
back to list