Worldloppet clothing available from now on
Since yesterday the new Worldloppet webshop is open & ready for your christmas-orders.
The brand new Worldloppet webshop has opened its doors! From now on you can make yourself visible at the races as a member of the Worldloppet family with the official Worldloppet apparel.
Over the summer Worldloppet worked hard on meeting a goal we had for a long time: Own Worldloppet clothing for our skiers. Since yesterday our brand new online store has opened its doors & is ready for your first orders. The product range goes from ski suits over vests, hats & cover jackets and pants to t-shirts. The production goes in cooperation with the Estonian cycling apparel brand Moomoo, which created functional & well designed clothing for all Worldloppet skiers. But have a look on your own:
Your ski clothing in the Worldloppet webstore
Moomoo ski apparel is already tested by the best! In the past season 2017 SAS TG Hütten team (Maria Gräfnings, Rahel Imoberdorf, Tatiana Mannima) competed in moomoo ski clothing at FIS Worldloppet Cup events and finished on positions 2 to 4 in the overall ranking.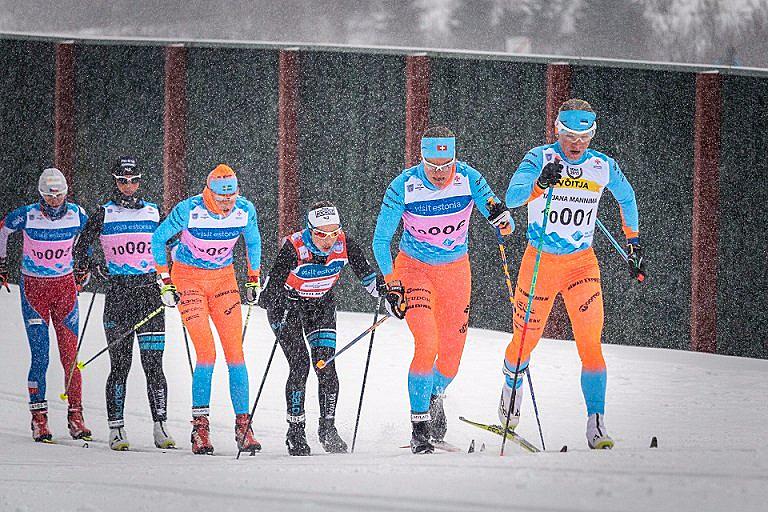 Special line for Worldloppet Masters
Worldoppet is always eager to give Masters some benefits. So we also created an extra clothing line specially for Worldloppet Masters. Every item in this line is customized with name and number of the master, so everybody at the races will know, that those who wear the masters-line have at least been at 10 different Worldloppet races & the masters recognize each other easyly for socialization.

From now on, the pre-orders are open! After ordering, the first deliveries will happen in aproximately 2 weeks. If you want to have your porducts before Christmas, we highly recomend to order NOW.