Celebrate the history of Marcialonga
On the eve of Marcialonga 2018 the tracks of Val di Fiemme/Fassa will be full of the wooden skies of 'Marcialonga Story'.
| | |
| --- | --- |
| Date: | 01.12.2017 |
| Contributed by | Marcialonga |
Without a Story, there wouldn't be any Marcialonga, that's for sure. so after 45 years of successes and fantastic stories of the Italian Worldloppet race, a few years ago the organisers decided to properly celebrate cross country skiing and the Italian 'Queen of Winter Granfondos'. Six years have passed since the first 'Marcialonga Story' took place, an authentic leap into a past made of wooden skis, iron and steel equipment, woollen gloves and hats and the true ancient spirit of cross country skiers.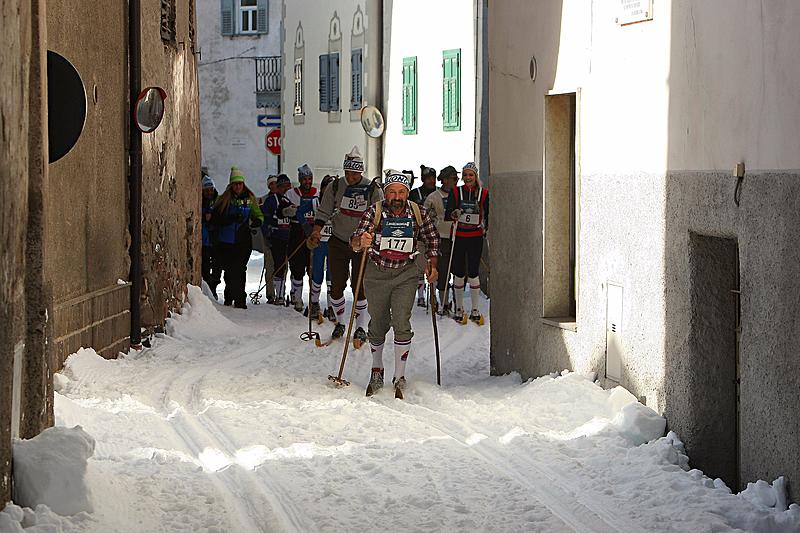 A new chapter of the vintage promo event in Italy's Val di Fiemme and Val di Fassa will get on track on the eve of 2018 Marcialonga – scheduled on Sunday 28 January – and it will race along an 11 km-long track that starts in Lago di Tesero and closes in Predazzo.
A few rules must be observed as a jury will be checking the entire outfit in the starting area: skis crafted before 1976 are the only ones allowed and so are bindings 75 millimeters wide, plus poles, boots and outfit that must at least recall that period.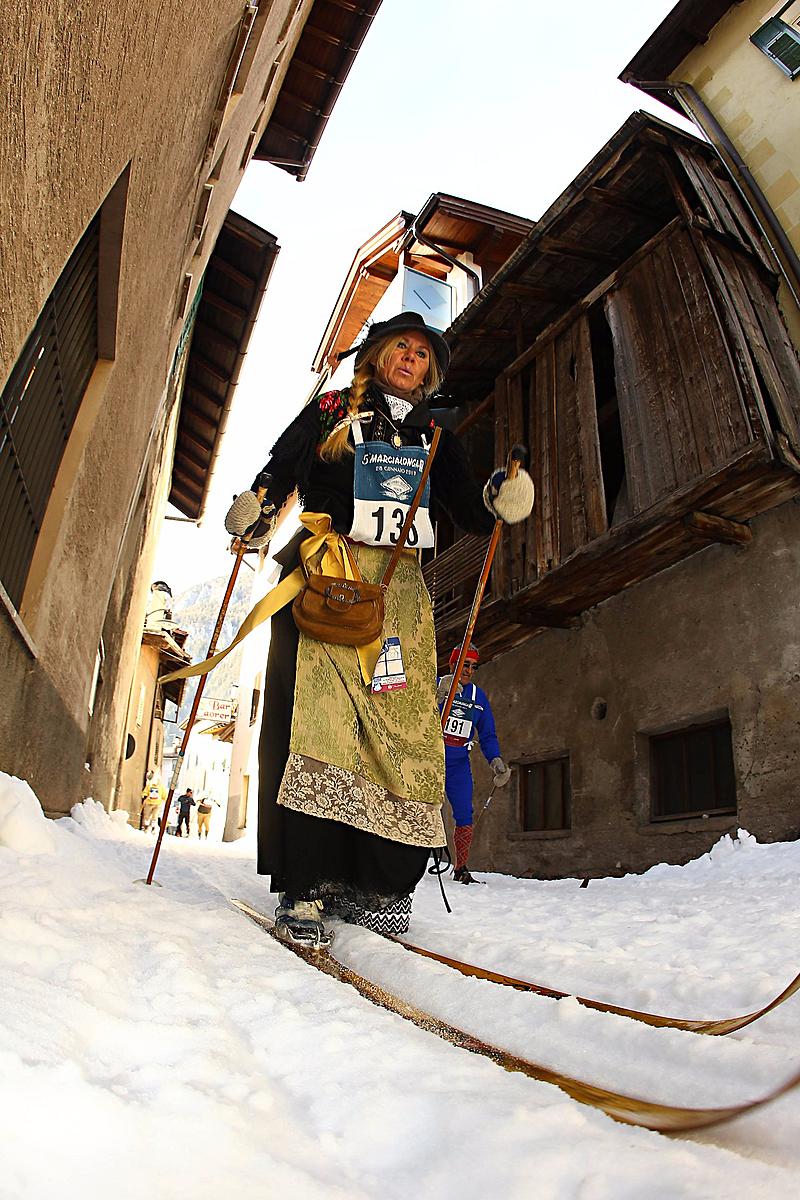 Entries to the 2018 Marcialonga Story are open, they cost € 30,00, but you can get a € 5,00 discount if already registered to at least one of the other Marcialonga events. Some more discounts and special conditions apply.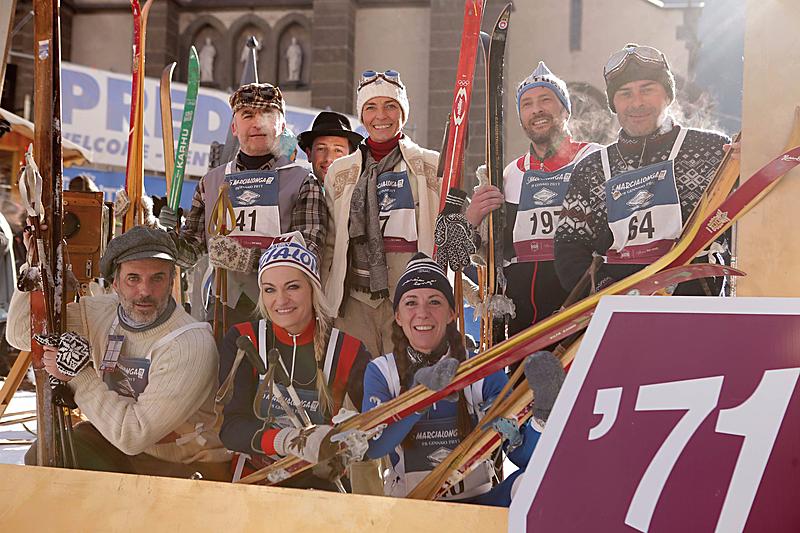 back to list