Transju Track Talk 1
6 weeks to go to La Transjurasienne, which is the 3rd stage of the FIS Worldloppet Cup 2018. We start with the weekly Transju Track Talk!
| | |
| --- | --- |
| Date: | 29.12.2017 |
| Contributed by | Trans jurassienne |
On the second February-weekend the Transjurasienne will take place in the French Jura mountains. It will host the 3rd stage of the FIS Worldloppet Cup 2018. In order to let the Worldloppet skiers know what to expect, the OC is going to provide a weekly track update, the Transju Track Talk. Here is issue 1 with good news in the beginning:
Like in most of Central Europe, snow has been abundant since mid-December and the Transju tracks are covered in snow from start to finish!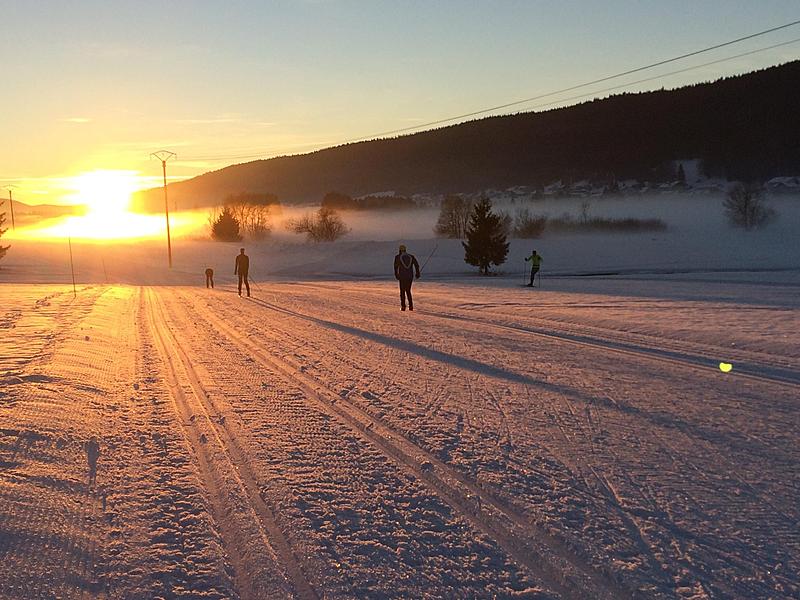 1m60cm in the Massacre Forest at the highest point on the Transju tracks.
Between 40cm – 50cm at the lowest point in Mouthe.
Although snow is abundant, sensitive sections of the tracks are being consolidated and packed to assure the best conditions for the weeks to come.
More Transju Track Talk next week! Finish off the year well and happy skiing!
back to list