(RESULTS ADDED) Vasaloppet China opened the Worldloppet winter season 2018
As third stage of the China Tour de Ski, the Vasaloppet China kicked off the Worldloppet winter. As big surprise a local conquered the the Chinese Worldloppet race.
| | |
| --- | --- |
| Date: | 09.01.2018 |
| Contributed by | Vasaloppet China |
Fine weather conditions again at Jingyuetan Park for the 16th edition of Vasaloppet China held over a distance of 50 km. The mens race developed into a very tight contest with several skiers eyeing glory at the finish. Eventually, three skiers finished within two seconds of each other, but it was Tang Jinle, the local, who could raise his arms as the winner of the race. Another Chinese skier, En Temake came second in what is definitely an unusual result of this race in which Chinese male skiers tend to underperform vis-a-vis their international guest skiers.
Czech Fabian Stocek was third and that means a great points haul for the overall ranking of China Tour de Ski for him. Stocek was already one of the top sprinters in the past two stages this season. Mikail Sosnin and Alexey Chernousov were fourth and fifth from Russia , just 8 and 11 seconds down on the winner. Norwegian Fredrik Schwencke completed the top six, barely half a minute behind Tang Jinle.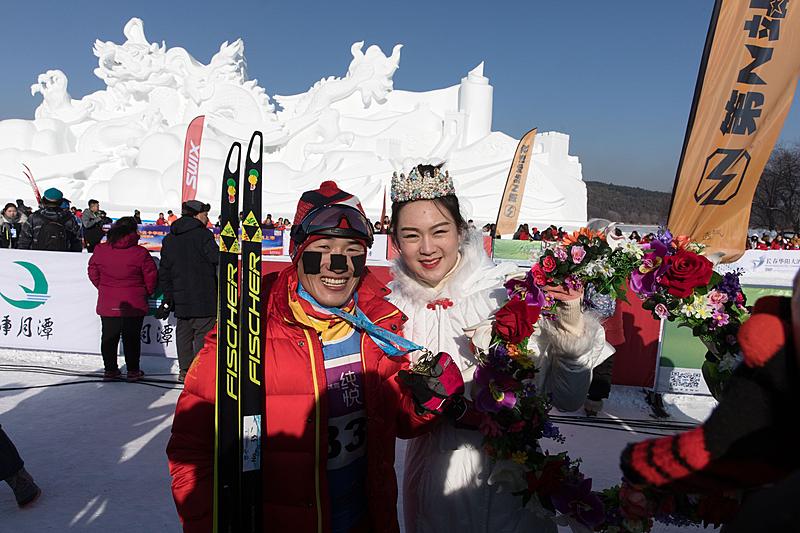 The womens race was in that respect a little more traditional: Marina Chernousova (RUS) had an advantage of more than two minutes over her closest rivals by the names of Li Lei (China) and the surprising Noora Kivikko (Finland). Kivikko was already twice on the podium in the sprint stages and just like Stocek in the mens did a great job for the overall ranking in the China Tour de Ski. Chen Shuang was fourth ahead of Signe Rosenberg and her Swedish compatriot and double China Tour de Ski winner Lisa Svensson. See the whole results here: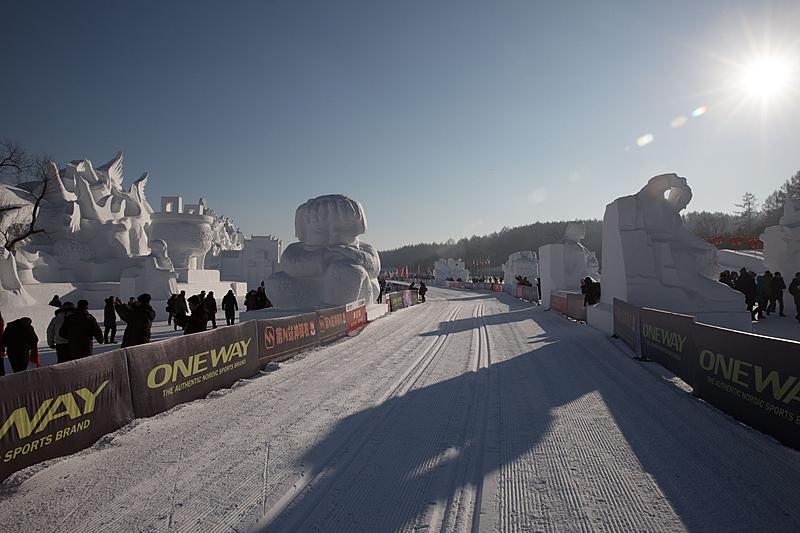 There are another two winners at the Vasaloppet China 2018. The two russians, Valentina Dmitrieva and Liubov Legezo, both finished their 10th Worldloppet race in China and became a Master, Valentina a Silver Master & Liubov took her second Gold Master diploma. Congratulations from Worldloppet!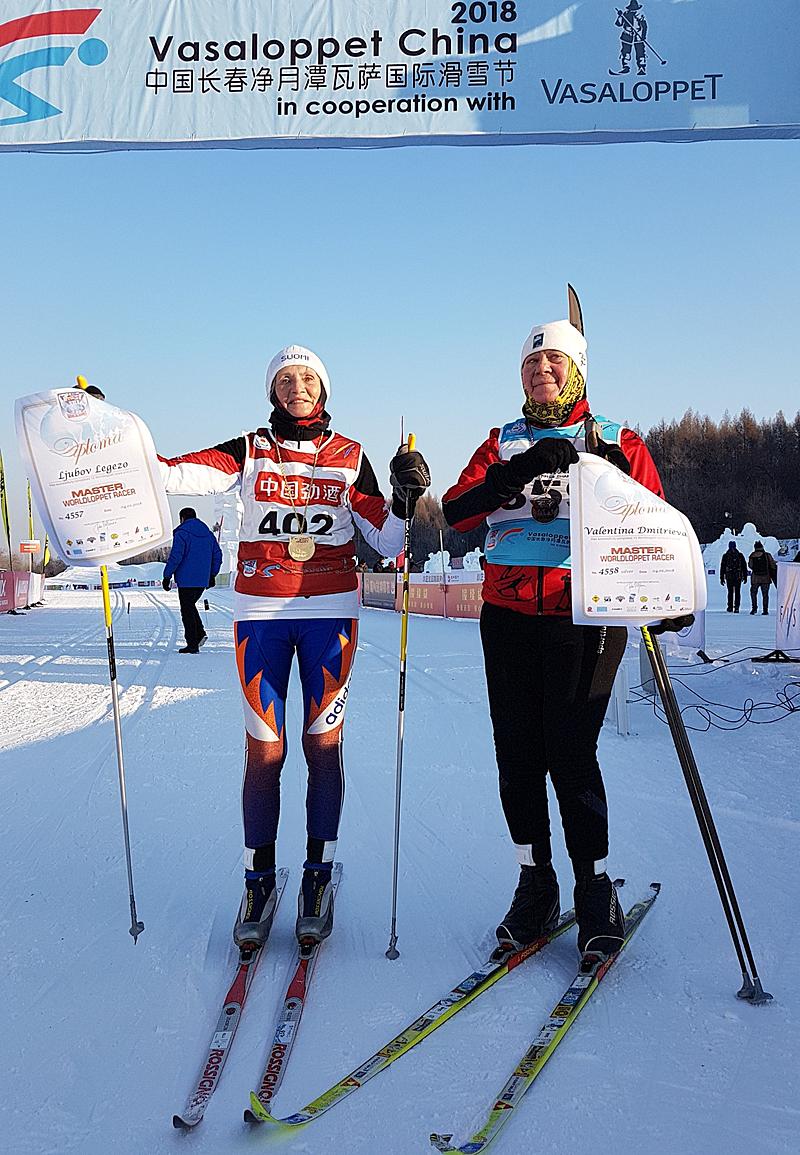 See the pictures of the race day
back to list