Transju Track Talk 2
5 weeks to go to La Transjurasienne, which is the 3rd stage of the FIS Worldloppet Cup 2018. We keep you updated with the weekly Transju Track Talk!
| | |
| --- | --- |
| Date: | 10.01.2018 |
| Contributed by | Trans jurassienne |
On the second February-weekend the Transjurasienne will take place in the French Jura mountains. It will host the 3rd stage of the FIS Worldloppet Cup 2018. In order to let the Worldloppet skiers know what to expect, the OC is going to provide a weekly track update, the Transju Track Talk. Here is issue 2.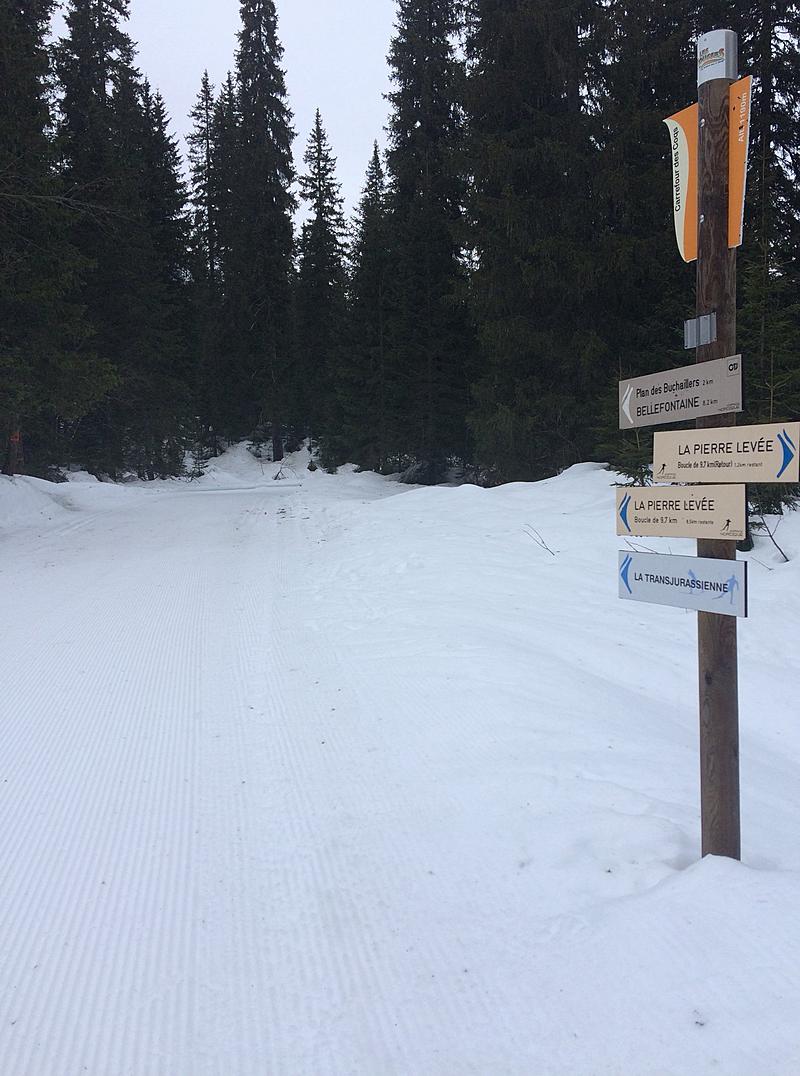 After the major snowfalls in December, the Jura region experienced abundant rain for most of the first week in January. Transju track conditions may not be as optimistic as in our last report, but we can confirm that at 60% of the Transju Tracks from Lamoura to Mouthe are skiable.
There is up to 1m10cm in the upper sections of the track and although snow has washed away in some of the lower sections, there is still an average of 20cm in the sections that are practicable.

More precisely, we can say that
the first 25-km from Lamoura to Prémnon are in good condition,

the tracks between Prémanon and Bois d'Amont are more critical and wet,

between Bois d'Amont and Chaux-Neuve is globally skiable, and again

more critical in the sections from Chaux-Neuve to Mouthe.
Good news is that there is quite a bit of snow in the forecast for the 16th and 17th of January!
More Transju Track Talk next week, happy training wherever you may be!
back to list