Get your diploma personally right after your 10th race
Worldloppet wants to enable a more honorful & personal handing over of Master titles & diplomas.
In order to enable a more honorful & personal handing-over of Worldloppet Master titles & diplomas, we want to encourage the Worldloppet skiers to communicate with the Worldloppet office. With a good communication we can make sure, that you get your well-deserved diploma personally from a Worldloppet representative.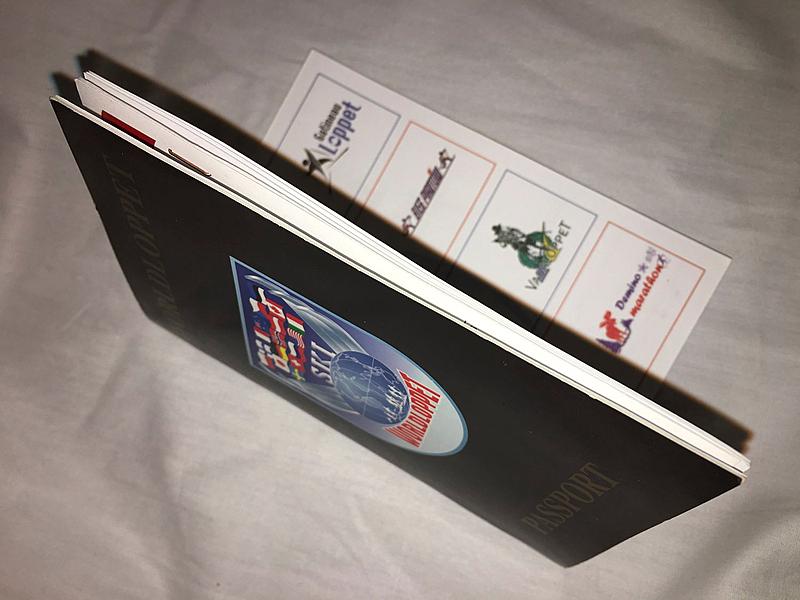 This winter Worldloppet representatives will be at the following races:
Dolomitenlauf

Marcialonga

König Ludwig Lauf

La Transjurassienne

Tartu Maraton

American Birkebeiner

Engadin Skimarathon

Demino Skimaraton
If one of these races is your final to become a Worldloppet Master, you can leave your full passport to the passport stamping desk after the race to avoid posting and your passport will be delivered to the Worldloppet office for check-up.
If you would like to get your master medal and diploma at one of these races, please contact the Worldloppet office at least one week before the race by e-mail to info@worldloppet.com and include a copy of the all pages of your Worldloppet passport. The Worldloppet office will send you further instructions and set up the hand-over details.
Another advantage of this close communication would be, that we get to know you as Worldloppet skier & we love to be in touch with our friends!
back to list