Transju Track Talk 4
2 weeks to go to La Transjurasienne, which is the 3rd stage of the FIS Worldloppet Cup 2018. We keep you updated with the weekly Transju Track Talk!
| | |
| --- | --- |
| Date: | 01.02.2018 |
| Contributed by | Trans jurassienne |
On the second February-weekend the Transjurasienne will take place in the French Jura mountains. It will host the 3rd stage of the FIS Worldloppet Cup 2018. In order to let the Worldloppet skiers know what to expect, the OC is going to provide a weekly track update, the Transju Track Talk. Here is issue 3.
Transju track conditions are approximately the same as last 3 weeks – between 40 % and 50 % of the traditional Transju Tracks from Lamoura to Mouthe are skiable.
The sections between Premanon and Bois d'Amont and from Chaux-Neuve to Mouthe remain critical.
Over the last few weeks, technical team at Trans'Organisation has put into action various alternatives to assure an incredible 40th edition of La Transjurassienne including extra snowmaking and an alternative course.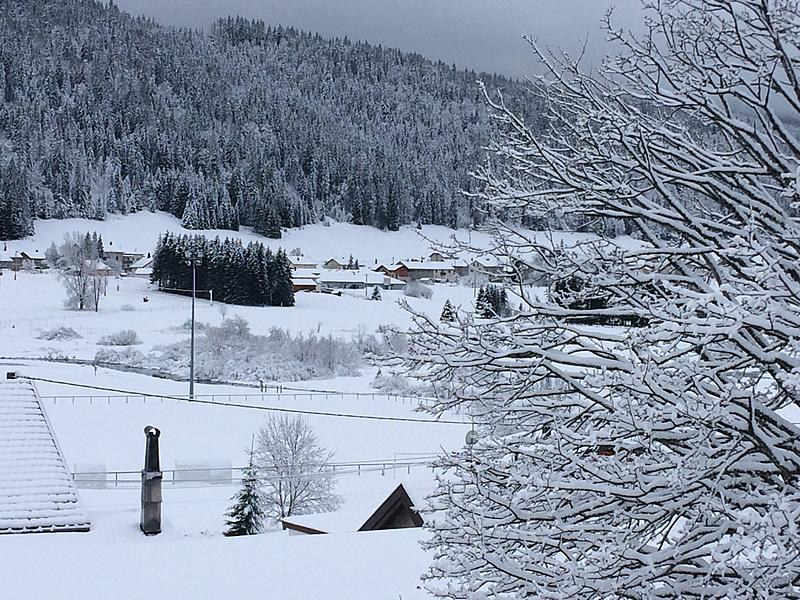 The weather forecast is optimistic with approximately 20cm of snow that fell during the night and with a little more in the forecast as well as cold temperatures all next week.
The final track decision will be made on Monday, February 5th and final Transju' Track talk will be made available immediately following the meeting with the authorities.
Happy training & more news soon!
back to list