FIS Worldloppet Cup stage 3 taking place tomorrow
Tomorrow two Worldloppet races are going to take place. One on the other side of the Globe, in Japan: The Sapporo Skimarathon. The other one is taking place in Germany, in Oberammergau. The König Ludwig Lauf is going to host the 3rd FIS Worldloppet Cup stage 2019 tomorrow. 

König Ludwig Lauf hosting FIS Worldloppet Cup stage 3
After the exciting race weekend at stage 2, the Dolomitenlauf in Austria, the FIS Worldloppet Cup circuit travelled to the German Oberammergau for the König Ludwig Lauf. Tomorrow the marathon skiing elite is going to fight for the 3rd time this season for valuable points for the overall cup ranking. 50 kilometres of classic style skiing is standing on the program for the elite of the FIS Worldloppet Cup. Strong names are on the starting list like Bastien Poirrier (FRA), who is going to ski in the red bib as 3rd in the overall ranking. He is going to be joined by Loic Guigonnet, Adrien Mougel, Petter Soleg Skinstad and other strong marathon skiers.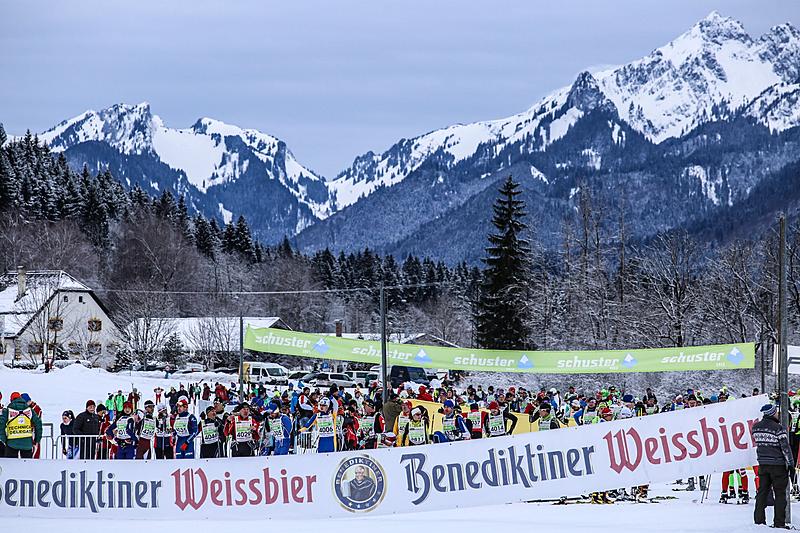 Since the Visma Ski Classics, unfortunately, had to cancel the Toblach-Cortina race due to avalanche hazard, some Ski Classics elite skiers are also awaited to spontaneously travel to Oberammergau. Morte Eide Pedersen & Stanislav Rezac for example already entered tomorrows König Ludwig Lauf, others are going to follow. As long as they can make it out of the valley of Toblach.
In the ladie's competition Maria Gräfnings, the leader of the FIS Worldloppet Cup, is going to be the chased one. Her strongest opponenst, at least on the papers, are Tatjana Mannima (EST), who already won the FIS Worldloppet Cup overall, Seraina Boner (SUI) & Anna Seebacher (AUT).
Sapporo Skimarathon taking place tomorrow
While we are going to follow the FIS Worldloppet Cup tomorrow in Germany at the König Ludwig Lauf, a second Worldloppet race is taking place this weekend. In Sapporo, everything is prepared for the International Skimarathon next to the famous Sapporo Dome. The race was in danger after a typhoon and earthquake in summer, but the OC was able to remove all fallen trees from the race course and now the tracks are in perfect condition. For the race day tomorrow the weather forecast predicts first sunshine in the morning and later some snowfalls with temperatures between -7 and 2 degrees.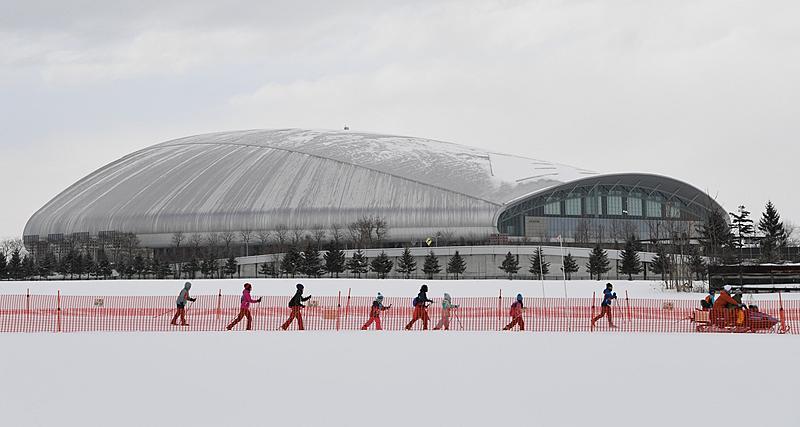 Philipp, our Race Reporter travelled to Japan to give you insights into his "ski around the world"-experience. He signed up for tomorrow's race and is publishing news from Sapporo continuously in our Social Media Channels, especially in our Instagram Story.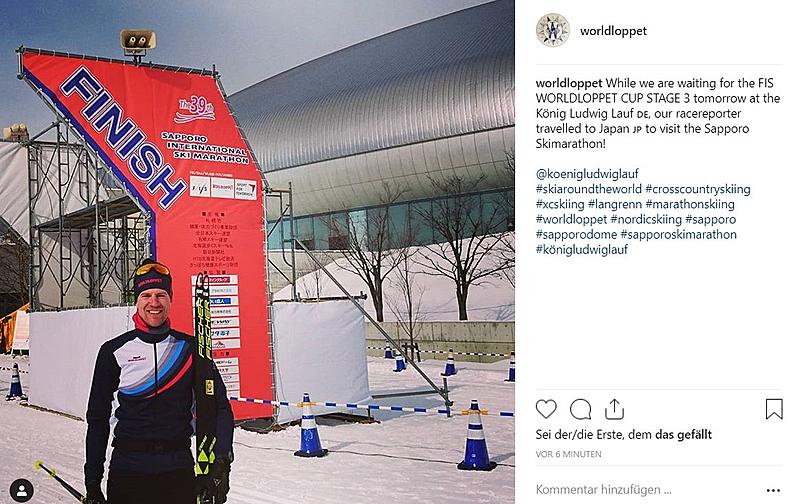 < Back